Get your Amazon products seen and sold 🚀
Do you believe Amazon should produce more sales but you need help jumping their hurdles?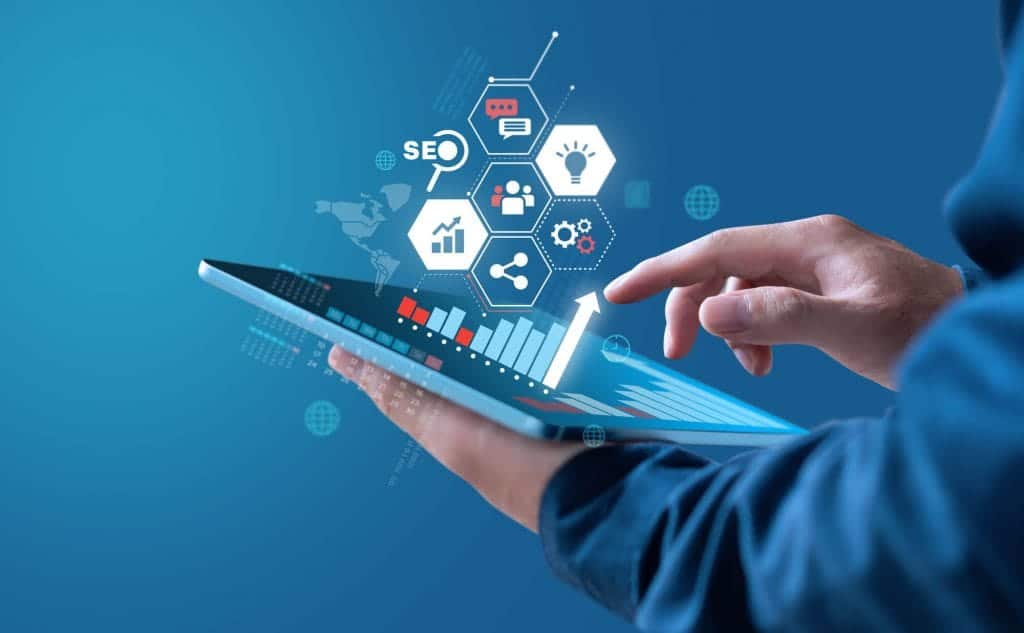 PPC
Higher revenue, lower ACOS, and transparent advertising management.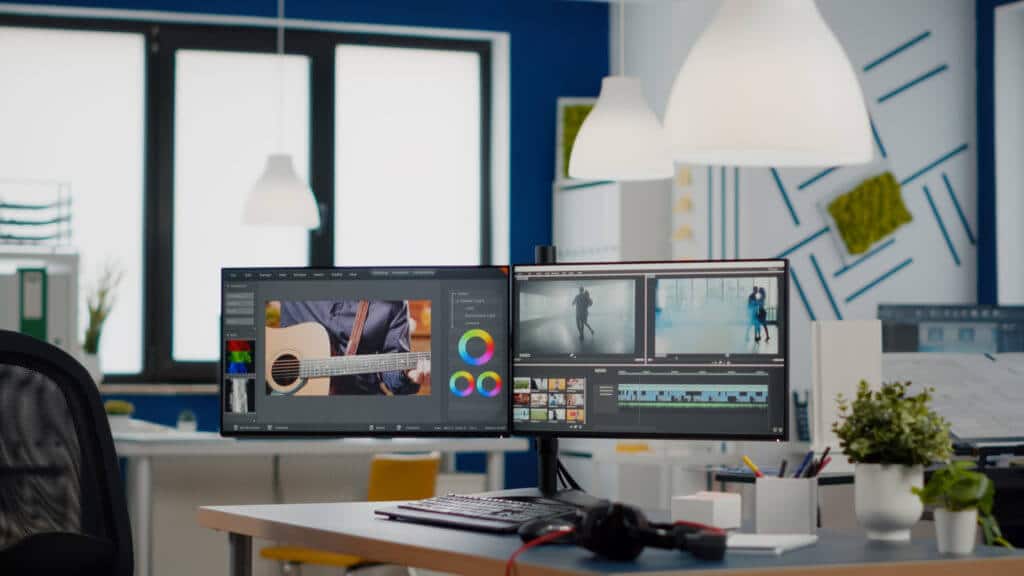 Design
Enhanced Brand Content, Brand Stores, and graphics that convert.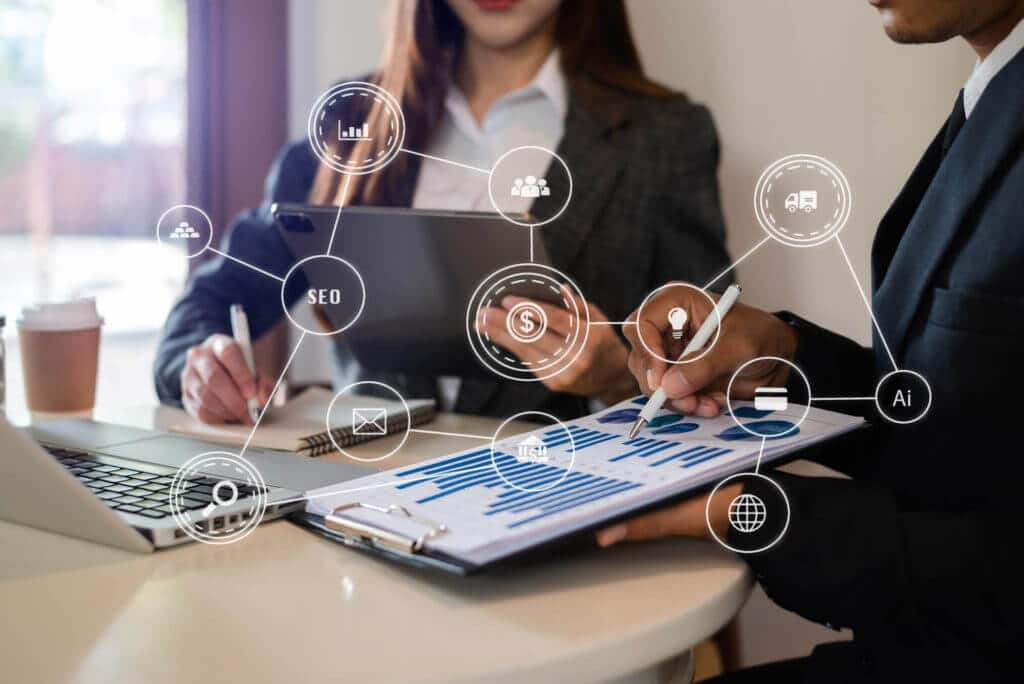 Account Management
We'll take on the stress of managing your account for you.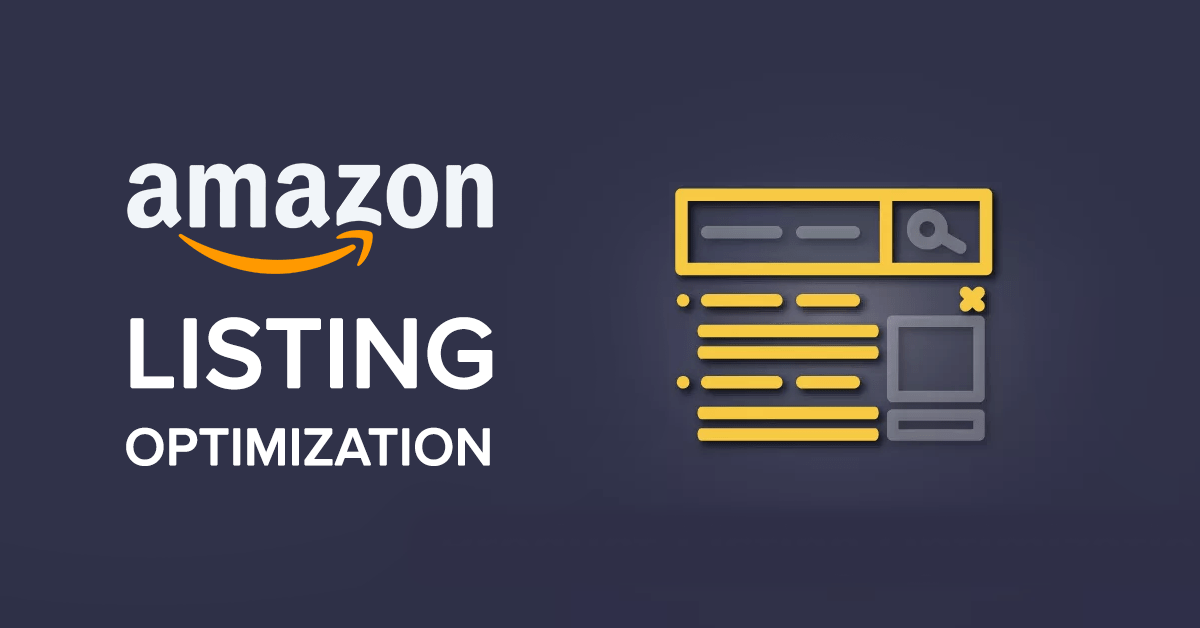 Listing Optimization
Listing Optimization Overall Increasing Your Sales!
Amazon Full Service Agency
We employ a two-step process to aid in your sales growth. Our first step is to promote your listings. Next, we increase your conversions. It seems easy, doesn't it? It is.
We'll improve your brand and performance on Seller Central by constructing your PPC campaigns, advancing your SEO, enhancing your designs, and curating and troubleshooting your catalogues. You ought to notice an increase in both traffic and earnings within a few months.
It's a jungle out there, and we're here to help you get out of it.
Each day, Amazon welcomes tens of thousands of new vendors. With so many brands available, it's becoming more difficult for a new Amazon seller to stand out from the crowd. We can help in this situation.
Brands like yours may enhance their listings with the assistance of our team of accomplished Amazon specialists to flourish on Seller Central. You can stop worrying about Amazon and start concentrating on your business since we have developed a multi-layered plan using tried-and-true techniques to manage your PPC, SEO, and catalogues.
Benefits of Working With Us:
With a team of experts who have almost ten years of combined experience working directly on the Enterprise Amazon Platform as well as many other well-known marketplaces, our professionals can boost your overall revenue and guarantee that your products are seen by your target market.
Free confidential advice
and consultations
Unambiguously
Confidential
Services provided as promised and on schedule
Time-efficient
turnaround.
Service that is cordial
and personalised
US Native English
Writers
Friendly and Knowledgeable
Staff
We receive hundreds of requests from Amazon FBA sellers for thought leadership, account management, and other services. Here are some of their comments.
Increase the conversion rate of Top Shelf baby products by 45%
INEX Life sells a series of household products that make life easier, safer, and smarter. The most important thing is that the design of her baby play mat is very suitable for the life magazine series.


Some beloved clients we've worked with
Check Out Our Latest Blogs
Uncategorized
Amazon is the biggest online shopping platform worldwide, with nearly $512 billion in sales in
Read More »
Uncategorized
Introduction: In today's digital age, Amazon has become the go-to platform for consumers and sellers.
Read More »
Uncategorized
Introduction: In the competitive world of e-commerce, staying ahead of the curve is essential for
Read More »