How Ecommphics helps Bag Nation Increased Sales by 117% in Less Than 90 Days
Bag Nation is committed to making raising children easy, and they have spent more than 5 years selling a new and improved version of baby care essentials on Amazon. Since the launch of the Bag Nation diaper bag backpack, the brand has won a solid reputation for itself and created a group of loyal fans. But even with innovative products, thousands of positive reviews, and regularly updated offers, brand owners know that they must invest more in Amazon advertising to be profitable and be ahead of their competitors in the crowded category of diaper bags.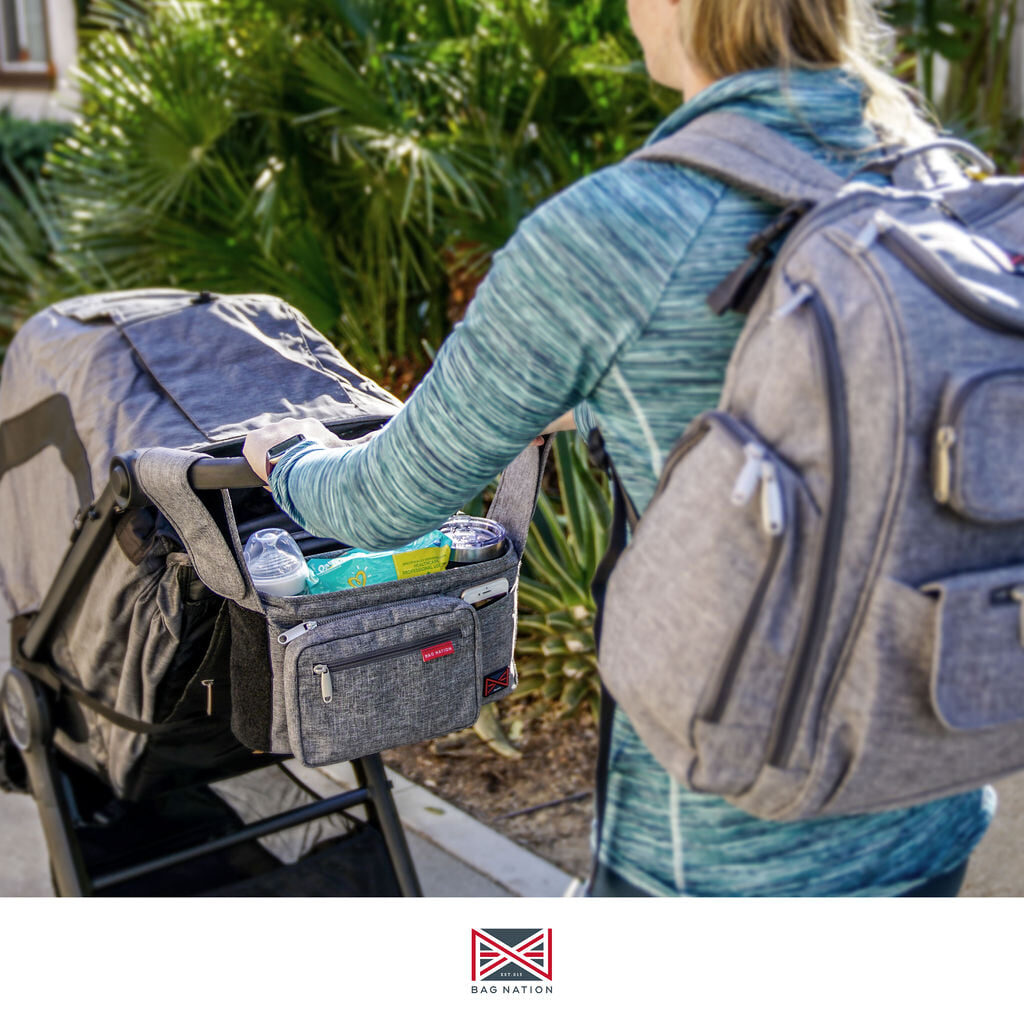 Although the owner of Bag Nation understands that increasing his Amazon sales ranking is to get the most benefit from PPC advertising, he is actually busy running his own business and cannot learn the details of formulating and maintaining a profitable Amazon advertising strategy.
In order to achieve the goal of improving profitability, Bag Nation not only needs an ACoS lower than 50% but also guarantees the advantage of keywords.
After all, baby care is a very narrow niche market, and there are only a few keywords that can make or break a business.
PPC Management & Optimisation
Bag Nation contacted ECOMMPHICS Management for help in developing a strong Amazon PPC strategy. After reviewing the brand's account, we found that automatic targeting was not fully utilized, dynamic bids were unbalanced, and keyword matching types needed to be optimized for better search results.
We recommended and implemented thorough keyword research and optimization, increased advertising types, used sponsored brands, and tested dynamic bidding options for higher visibility, higher conversion rates, and lower ACoS.
After becoming the managing partner of ECOMMPHICS, the owner of Bag Nation is happy to reduce ACoS from 70% to 3.04% in the first few months of 2020, thereby significantly improving its profitability. The organic ranking of recommended keywords can also be improved, and overall sales will also increase.
Thanks to our offer optimization service and our suggestion to include more products in their store, Bag Nation's conversion rate has also increased! Now the management of ECOMMPHICS Bag Nation will assist in launching several new products so that they can seize new sales opportunities and stand out from this crowded niche market.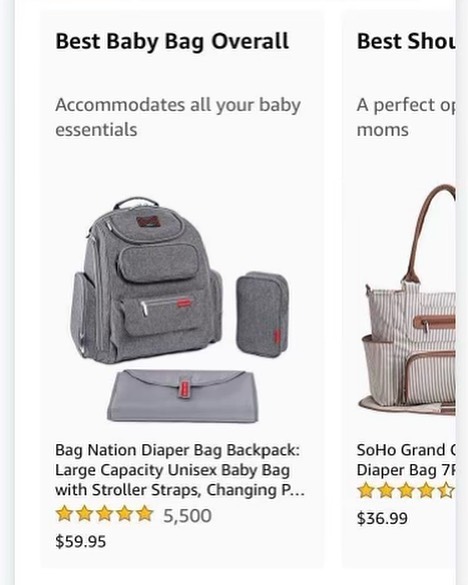 Ready to Increase Your Sales on Amazon?
Contact Ecommphics today.