"Design is not just what it looks like and feels like. The design is how it works."
Businesses who take design seriously are experiencing a surge in business success, while the others are still trying to identify where theirs falls short. To a large extent, a design made with the preferences of the consumer in mind will appeal to the target market. Businesses that create brand identities that match their personal preferences cannot compete.
Do you sell your goods online? Your product's presentation will then determine your level of success. Images are really important in that.
Giving your customers the information they require and incorporating a brief [Title/Bullets/Description] about your product may improve the SEO of your listing. But that's just the beginning.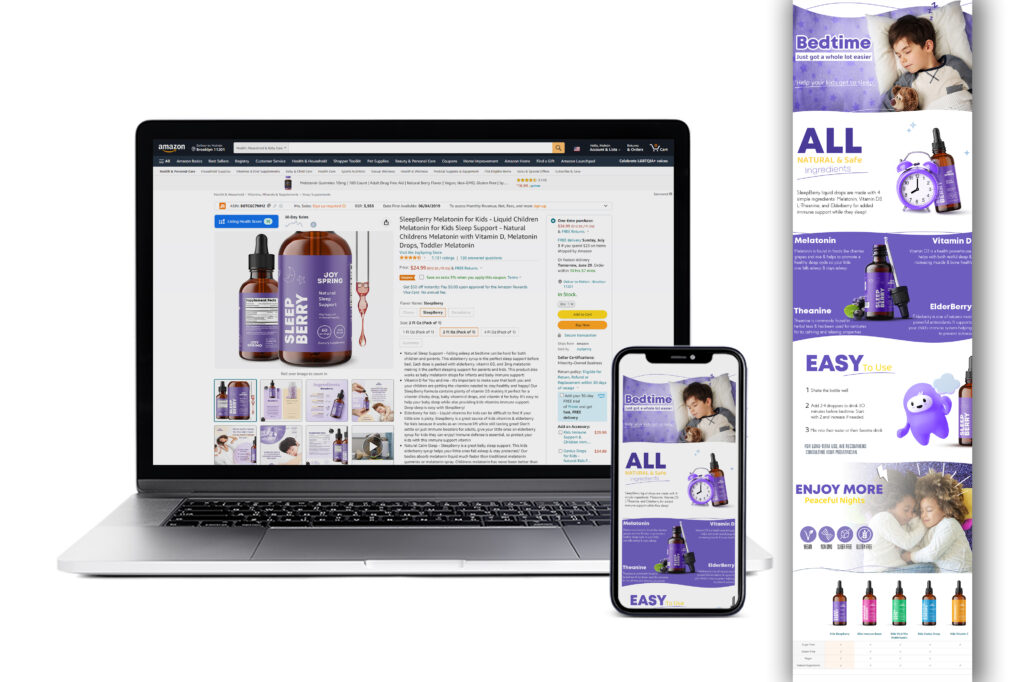 Enhanced Brand A+ Amazon Brand Registry vendors have the option to edit their product descriptions using photographs and other text positions using content. Sellers can promote their items and communicate their brand stories using EBCs.
EBCs are a tool that sellers can use to compare a line of products, highlight key product attributes, and show more lifestyle images.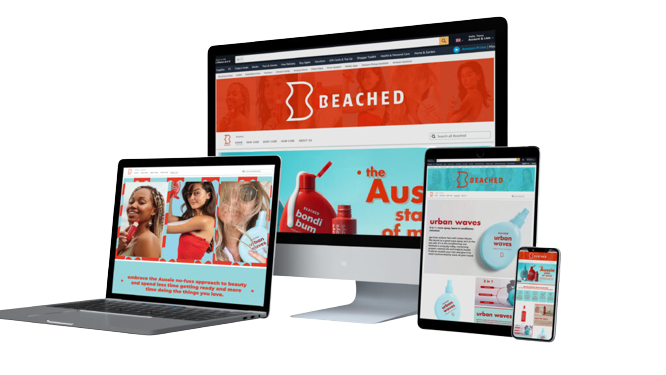 As a vendor, Amazon Brand Storefront enables you to display products on your own page. When customers click on your seller's name, it will take them to your shop and allow them to visit your page.Customers can interact with your company in this way to experience an online equivalent of a mom-and-pop store.Text, photos, and even videos help sellers improve the purchasing experience for their customers.
When your consumer has purchased your product, the first real world connection they have with your brand is most likely the packaging. This is your chance to get them excited about using your product and can even be the make-break point between them returning your product or becoming a diehard loyal follower of your brand and future products. We craft the packaging to ignite enthusiasm within your buyers.
Your website serves as your online storefront and should reflect every aspect of your business, including its personality, messaging, and visual and image aesthetic. We work with you to create the most effective representation of who you are in order to make it clear, appealing, and effective in turning onlookers into customers.
Ready to Increase Your Sales on Amazon?
Contact Ecommphics today.