Amazon Full Service Management
Consider Ecommphics to be your all-inclusive digital marketing company. We'll assist you in achieving whatever goals you have for Seller Central. Amazon is NOT a set-and-forget company. Our method includes ongoing optimization.
Design and catalogue merchandising are used to increase conversion. We drive traffic using PPC and SEO. These are the factors which increase sales. We also give you the assurance that we will take care of any catalogue troubleshooting concerns.
PPC
Higher revenue, lower ACOS, and transparent advertising management.
Design
Listing Images, Enhanced Brand Content, Brand Stores, that convert.
Account Management
We'll take on the stress of managing your account for you.
Full Listing Optimization
Title, Bullet Points, Description, Listing Images, A+ content.
We work hard to get a holistic understanding of your business. Once we've identified your needs and your
goals, we'll begin our work. See the process we follow below.
Never-ending cycle of work
Turn your Amazon store into a revenue-driving machine.
Running a business presents enough challenges. Amazon shouldn't be one of them.
With Ecommphics on your side, you can and will grow your brand.
The key to driving traffic to your listings lies in Amazon PPC. We've helped hundreds of clients set up proper advertising campaigns that have produced impressive results. We've also segmented advertising campaigns that have covered all potential customers on Amazon.
You can trust us to be ahead of the game when it comes to new Amazon Advertising updates and features. We've even implemented new ad types.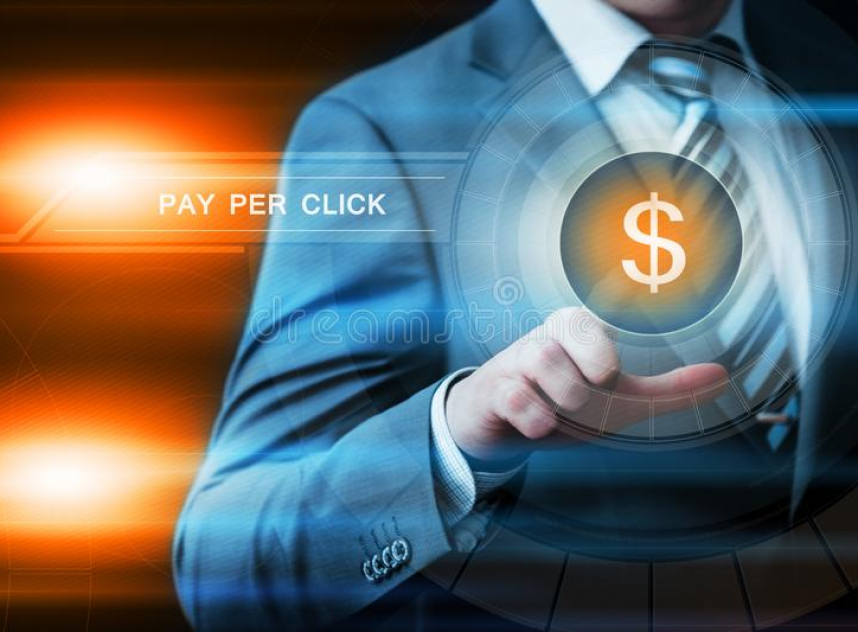 Businesses who take design seriously are experiencing a surge in business success, while the others are still trying to identify where theirs falls short. To a large extent, a design made with the preferences of the consumer in mind will appeal to the target market. Businesses that create brand identities that match their personal preferences cannot compete.
An all-inclusive Listing optimization is the process of updating and making changes to the product detail pages of listings (which include the title, bullets, descriptions, listing images, and A+ content) in order to increase search visibility, click-through rate, and conversion rate, all of which will ultimately lead to increased sales.
We know which services will be most effective for your products and how to manage them to fully maximise sales, whether you use Vendor Central, Vendor Express, Seller Central, and/or FBA.Enhance the searchability. Titles, Bullets, Descriptions, and Keywords are used to direct shoppers to your products on Amazon in the main one way.
As a vendor, Amazon Brand Storefront enables you to display products on your own page. 
We craft the packaging to ignite enthusiasm within your buyers.
Do you sell your goods online?Images are really important in that.
Sellers can promote their items and communicate their brand stories using EBCs.
Your website serves as your online storefront and should reflect every aspect of your business.
Ecommphics is renowned for providing excellent and highly effective copywriting .
Some beloved clients we've worked with
We receive hundreds of requests from Amazon FBA sellers for thought leadership, account management, and other services. Here are some of their comments.
Ready to Increase Your Sales on Amazon?
Contact Ecommphics today.