Amazon Copywriting Services
Amazon Listing Copywriting that actually converts
Make a statement with convincing, alluring, and captivating copy that will convince people to buy your goods right now.
For all of your product listings,Ecommphics is renowned for providing excellent and highly effective copywriting by solely US native English authors, helping you rank higher on search engines and draw in more potential customers.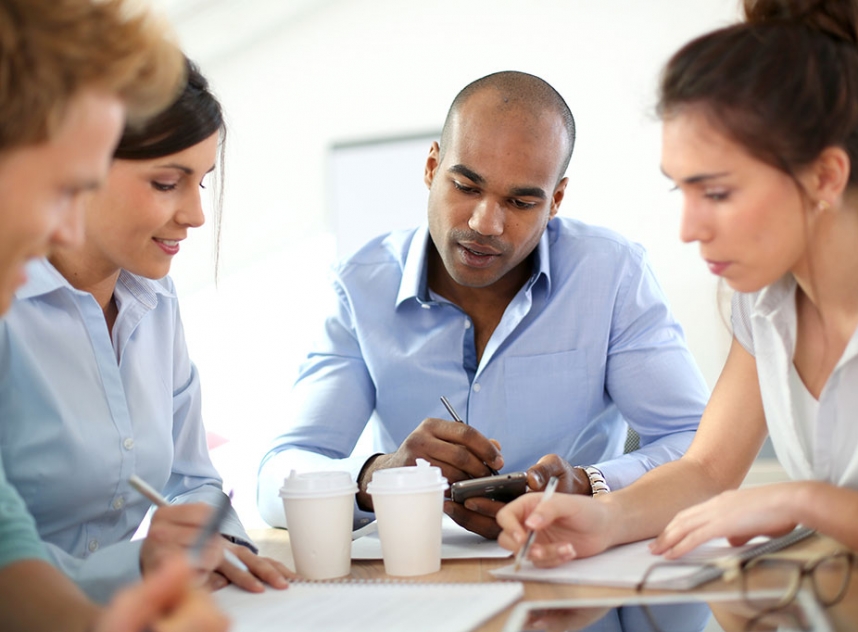 What You Get From
Ecommphics
Prior to beginning the writing process, we conduct significant market, keyword, and competitor research to gain a thorough grasp of your product and ensure that it will stand out from the competition.
To aid the Amazon algorithm and your potential buyers in finding your product, we offer a fully optimised Title that combines your top search terms with excellent selling points.
5X Benefit Driven Bullet Points
We offer 5 compelling, keyword-rich bullet points to emphasise your product's key advantages, features, and distinctive brand personality.
Persuasive HTML Descriptions
A buyer can easily browse the description for any crucial information thanks to its clear, lovely layout and well formatted HTML codes.We offer a detailed explanation that is almost 2000 characters long (according to Amazon's character limit).
The complete 249 characters of the search query keywords will be provided (Per Amazons latest update). These will include Spanish keywords, related synonyms, common misspellings, and latent semantic indexing keywords.
List of Keywords for PPC Campaigns
We may give you a list of keyword phrases to use in your Sponsored Ad campaigns as an added benefit. This can help you minimise the cost of your overall PPC ads and bid on more hidden and relevant keywords.
What is Full Service Listing Optimization?
An all-inclusive Listing optimization is the process of updating and making changes to the product detail pages of listings (which include the title, bullets, descriptions, listing images, and A+ content) in order to increase search visibility, click-through rate, and conversion rate, all of which will ultimately lead to increased sales.
Ready to Increase Your Sales on Amazon?
Contact Ecommphics today.